Overview
Morton?s Neuroma is a pathological condition of the common digital nerve in the foot, most frequently between the third and fourth metatarsals (third inter-metatarsal space). The nerve sheath becomes abnormally thickened with fibrous (scar) tissue and the nerve fibres eventually deteriorate.This condition is named for the American surgeon, Thomas George Morton (1835-1903), who first recognised the condition in 1876. Incidentally his father was the dentist who discovered the anaesthetics; initially Nitrous oxide, the very gas used today in cryosurgery for the condition his son lent his name to? Morton?s neuroma.
Causes
Unfortunately, the cause of Morton?s Neuroma remains unknown to researchers. It is likely that a variety of factors may play a role in the development of this condition, including the presence of chronic pain conditions like fibromyalgia. Factors that may contribute to the development of Morton?s Neuroma include Wearing improperly fitting shoes can cause pressure on your foot, leading to swelling around the
toe
nerves. High heels are of particular concern as they cause a large amount of weight to be shifted to the ball of the foot. Repetitive activities like jogging, walking, and aerobics can also place a lot of pressure on the feet. This could lead to Morton?s Neuroma. Having a previous foot or muscle injury may cause you to hold your foot in a poor position when walking, contributing to nerve inflammation. Some people are just born with poorly shaped feet. People with extremely low arches or "
flat
feet" may suffer from Morton?s Neuroma more than others.
Symptoms
Morton's neuroma may cause Burning, pain, tingling, and numbness often shooting into the toes. Discomfort that is worse while walking. Feeling of a lump between the toes. Symptoms are usually temporarily relieved when taking off shoes, flexing toes or rubbing feet.
Diagnosis
Podiatrists conduct a physical examination and may order imaging tests, such as
x-ray
or
MRI
scan to diagnose Morton's neuroma.
Conservative
treatment options include custom-fitted orthotics, medication, and/or alcohol injections designed to harden the nerve. However, most patients with Morton's neuroma need minor surgery.
Non Surgical Treatment
You may need a metatarsal pad if wider shoes do not help relieve your Morton?s neuroma symptoms. A metatarsal pad will help spread your metatarsal
bones
and reduce pressure on your affected nerve as it travels under the ball of your foot. The placement of your metatarsal pad is important, and it is best placed by a foot care professional who has experience in the anatomy of the forefoot and Morton?s neuroma treatment.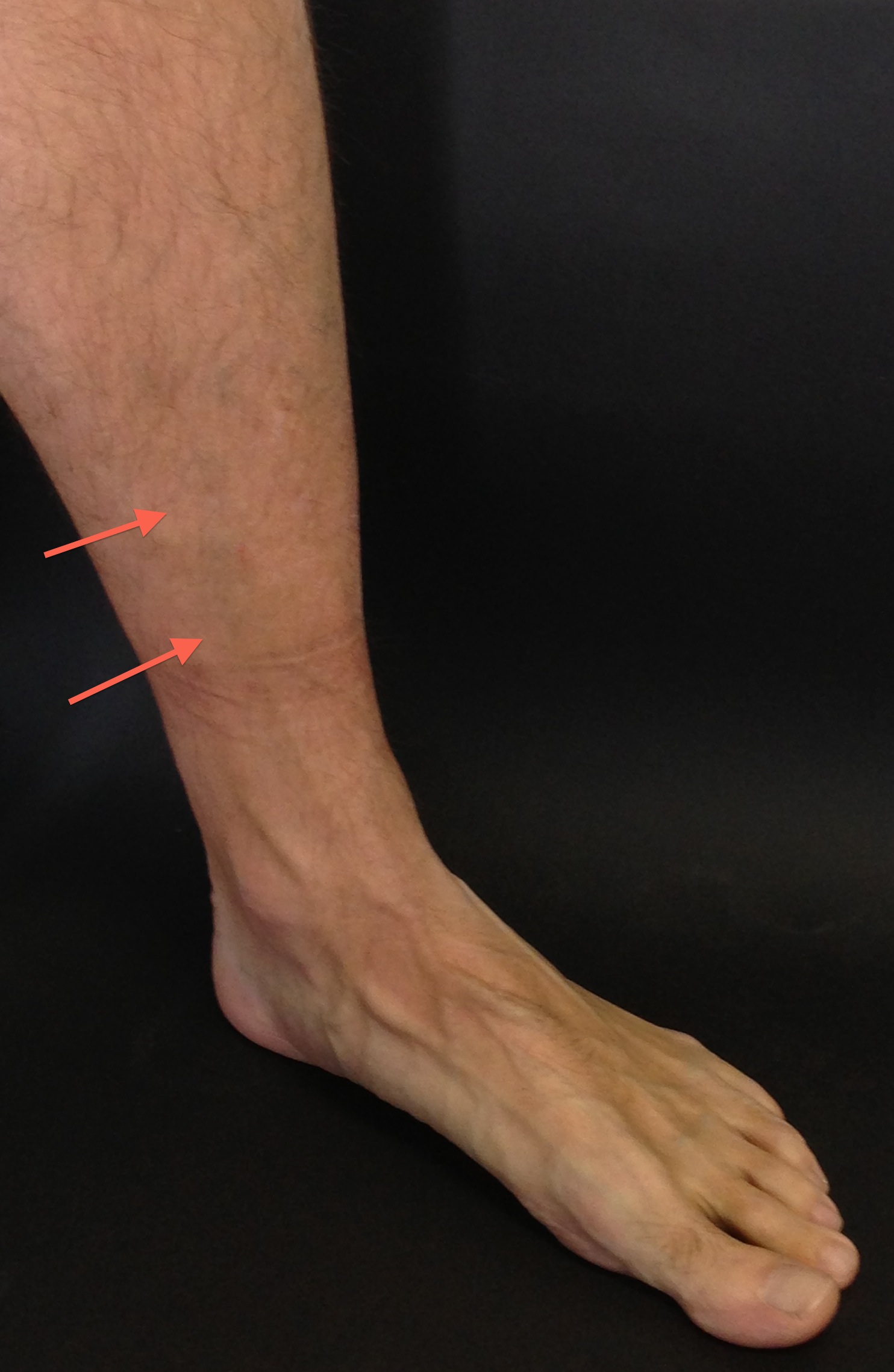 Surgical Treatment
If these non-surgical measures do not work, surgery is sometimes needed. Surgery normally involves a small incision (cut) being made on either the top, or the
sole
, of the foot between the affected toes. Usually, the surgeon will then either create more space around the affected nerve (known as nerve decompression) or will cut out (resect) the affected nerve. If the nerve is resected, there will be some permanent numbness of the skin between the affected toes. This does not usually cause any problems. You will usually have to wear a special shoe for a short time after surgery until the wound has healed and normal footwear can be used again. Surgery is usually successful. However, as with any surgical operation, there is a risk of complications. For example, after this operation a small number of people can develop a wound infection. Another complication may be long-term thickening of the skin (callus formation) on the
sole
of the foot (known as plantar keratosis). This may require treatment by a specialist in care of the feet (chiropody).